Streaming on Netflix 29th July 2022
Sonam Nair's Masaba Masaba Season 1 was one of those loved web series when it released in the year 2020. Neena Gupta was expectedly brilliant, the surprise package though was daughter Masaba also playing herself. She stood her own and the scenes featuring Neena and Masaba were very good to watch. The plotline was basically Neena and Masaba playing a fictionalized version of themselves. The web series covered the professional and personal lives of the mother and daughter duo. There were also some important issues that season 1 covered like ageism in the industry, and how it is not so easy for senior actors particularly for the women to get solid parts. Director Sonam Nair smartly intergrated the film Badhai Ho into one of the episodes, for those not aware Badhai Ho was a huge gamechanger for Neena Gupta. The series also took several potshots at the fashion industry. At the end of season 1 you were eager to know how the story would go forward.
Also read: Good Luck Jerry: Janhvi Kapoor leads this delicious crime comedy
The tonality of Season 2 which has seven episodes is more or less the same, but director Sonam Nair is successful in bringing different dimensions to the same story. Season 2 begins off with Masaba's pregnancy scare, and this unfortunately leads to Neena going all guns blazing on her. Masaba's professional life isn't exactly going well either. She puts all her energy into the fashion show but things don't turn the way she expects, the reason for that is a young designer who steals the limelight. Neena, on the other hand, doesn't want to confine herself to the backseat and is on her way to challenge the expected norms. In a way the problems addressed are similar to the first season, but the handling of it is more intense.
Also read: Shamshera: The duo of Ranbir and Sanjay Dutt make this worth a theater watch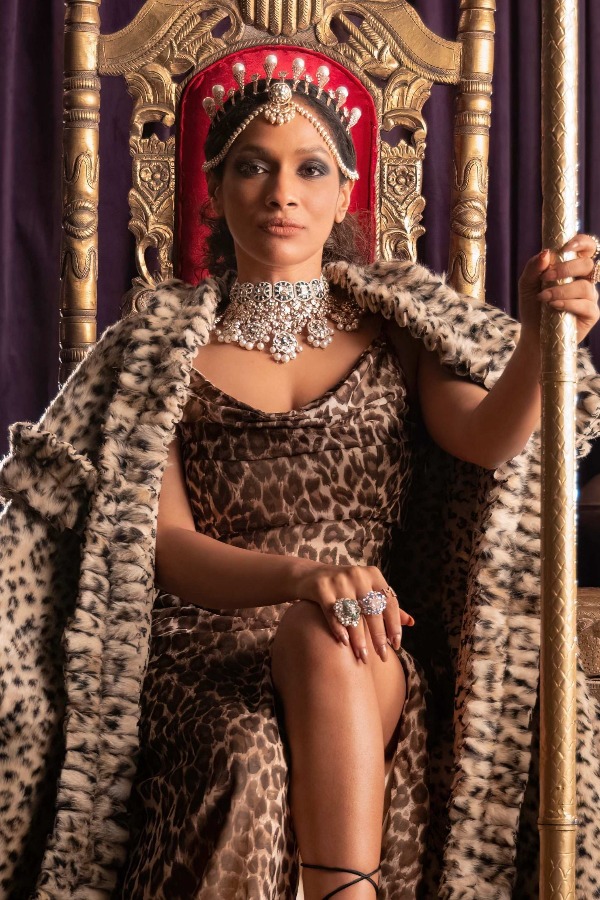 Director Sonam Nair dwells deep into the burden that successful women have to carry on their shoulders. She does a good job in capturing both the public scrutiny and also the unrelenting social media. In spite of being a fashion designer for a decade and learning the craft, Masaba still has to justify her talent time and again. Masaba even ends up hiring a publicist for her professional life to get better.
Also read: Modern Love Hyderbad: This anthology leaves you with a warm and fuzzy feeling
This publicist makes Masaba do things that she isn't comfortable with. A segment that stands out is when Masaba is invited on a reality show as a judge. Masaba is made to go against her nature.
Another segment worth mentioning is the involving Neena Gupta.  Neena Gupta wants to revive her hit show Fursat but her script has been turned into a ridiculous joke by the producers and also a young-know-it all director. The reason for changing the script is that no one is apparently interested in watching older people romance on screen. It doesn't take long for the director's sexism to come out.
Also read: Rocketry: Watch it Madhavan's dedication and the real life Nambi Narayan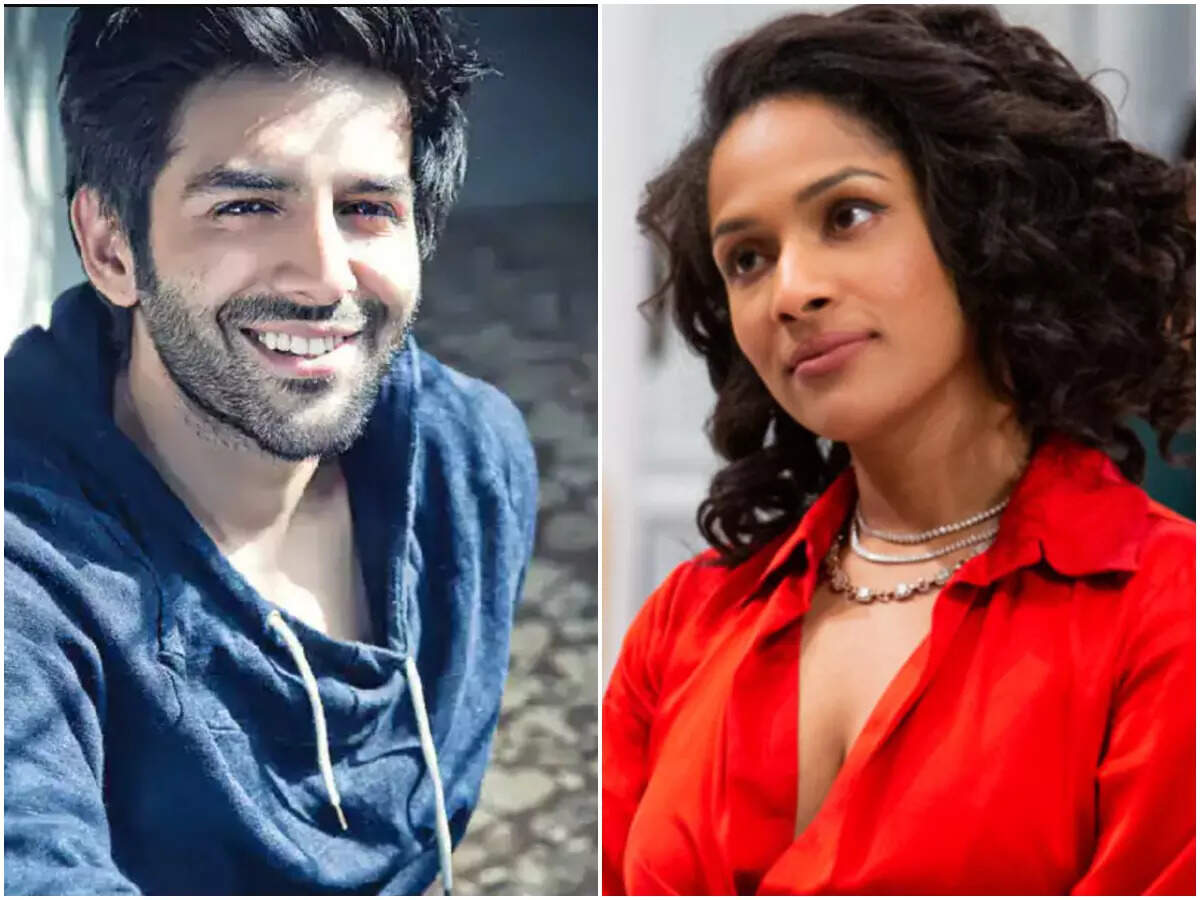 Sonam Nair also brings a certain sensitivity in handling the scenes between Masaba and Niel Bhooplam's Dhairya Rana. Dhairya is Masaba's investor. He has feelings for Masaba but there is a past incident involving her personal life and things get complicated. Niel Bhooplam plays his part with lot of understatedness.
As expected both Neena and Masaba knock it out of the park both together and also individually. Their scenes together have a real life warmth that makes you root for them.
Through the mother and daughter duo director Sonam Nair tells a heartwarming story of women standing up for each other, and how this changes each other's lives.
Also read: Jug Jug Jeeyo: This dramedy packs a punch