Streaming on Disney+Hotstar 29th July 2022
Siddarth Sengupta's Good Luck Jerry is a delicious crime comedy that works both as a standalone film, and also as a remake of Nelson Dilipkumar's Tamil classic Kolamaavu Kokila. Siddarth takes the beats of the original and adds his own touch. For those who haven't seen the original, the story of Kolamaavu narrated the tale of a girl from lower middle class family played by Nayanthara. She lives a happy life with her parents. But things take a turn when her mother is diagnosed with lung cancer. Kokila tries her level best to get money for treatment but nothing works. Left with no other option she takes up the risky job of drug peddling without the knowledge of her parents. After a point she tries to get out of drug peddling but that is something which is easier said than done.
Also read: Shamshera: The duo of Ranbir and Sanjay Dutt make this worth a theater watch
In the remake the director transports the plot to Punjab. Like Alia Bhatt in Udta Punjab Janhvi and her family are also Bihari migrants. You don't have any father character unlike the original. There is a kind hearted neighbour Anil (Neeraj Sood). Anil has eyes for Jerry's mother (Mita Vashisht). There is also Rinku (Deepak Dobriyal) who is in love with Jerry. I won't elaborate further since the basic hook of the storyline is the same.
Also read: Modern Love Hyderbad: This anthology leaves you with a warm and fuzzy feeling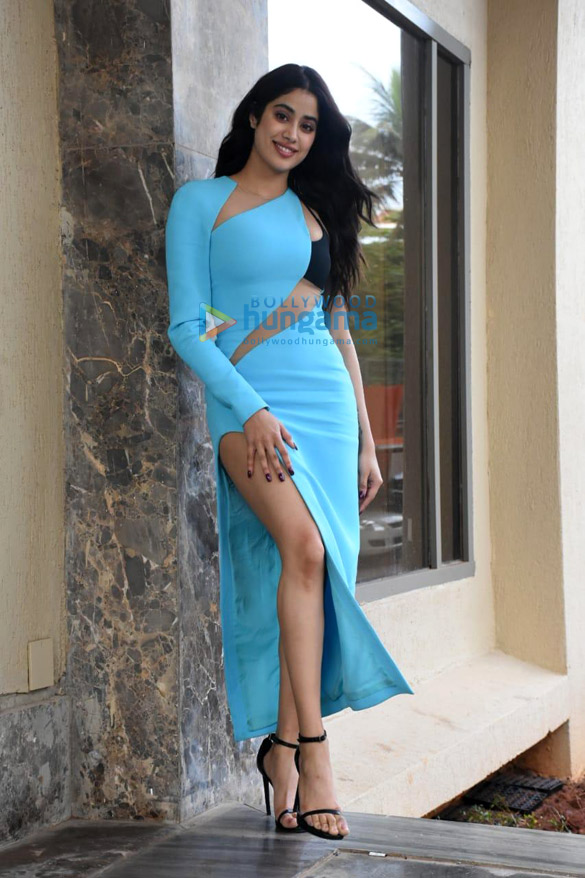 Like the original the best thing about this too is the way the lead character has been written and performed. It would be unfair to compare Nayanthara with Janhvi given that Nayanthara is a more seasoned actress but to Janhvi's credit she delivers a solid performance. She does justice to the character arc of Jerry, which goes from a petrified girl to eventually taking things in her own hands. Janhvi is particularly good in the masala moments of the second half. Her Bihari accent is mostly on spot. Deepak Dobriyal is another actor who stands out with his impeccable comic timing. His one side lover act leaves you in splits. His scenes with Janhvi and the family are thoroughly enjoyable.
Also read: Rocketry: Watch it Madhavan's dedication and the real life Nambi Narayan
There are many instances of subtle humour that keeps you involved. These scenes include Jerry smuggling cocaine in her dabba and hiding it beneath instant noodles, or even those ones when Jerry's family transports kilos of drugs pretending to drive a cancer-stricken woman. Music is more functional by nature but the songs don't disrupt the narrative.
Also read: Jug Jug Jeeyo: This dramedy packs a punch
The twists and turns also keep you engrossed. As a viewer you want Jerry and her family to get out of this mess much like the original. The villains headed by Sushant Singh are suitably menacing as per the requirements.
Also read: O2: A strong cautionary tale for humankind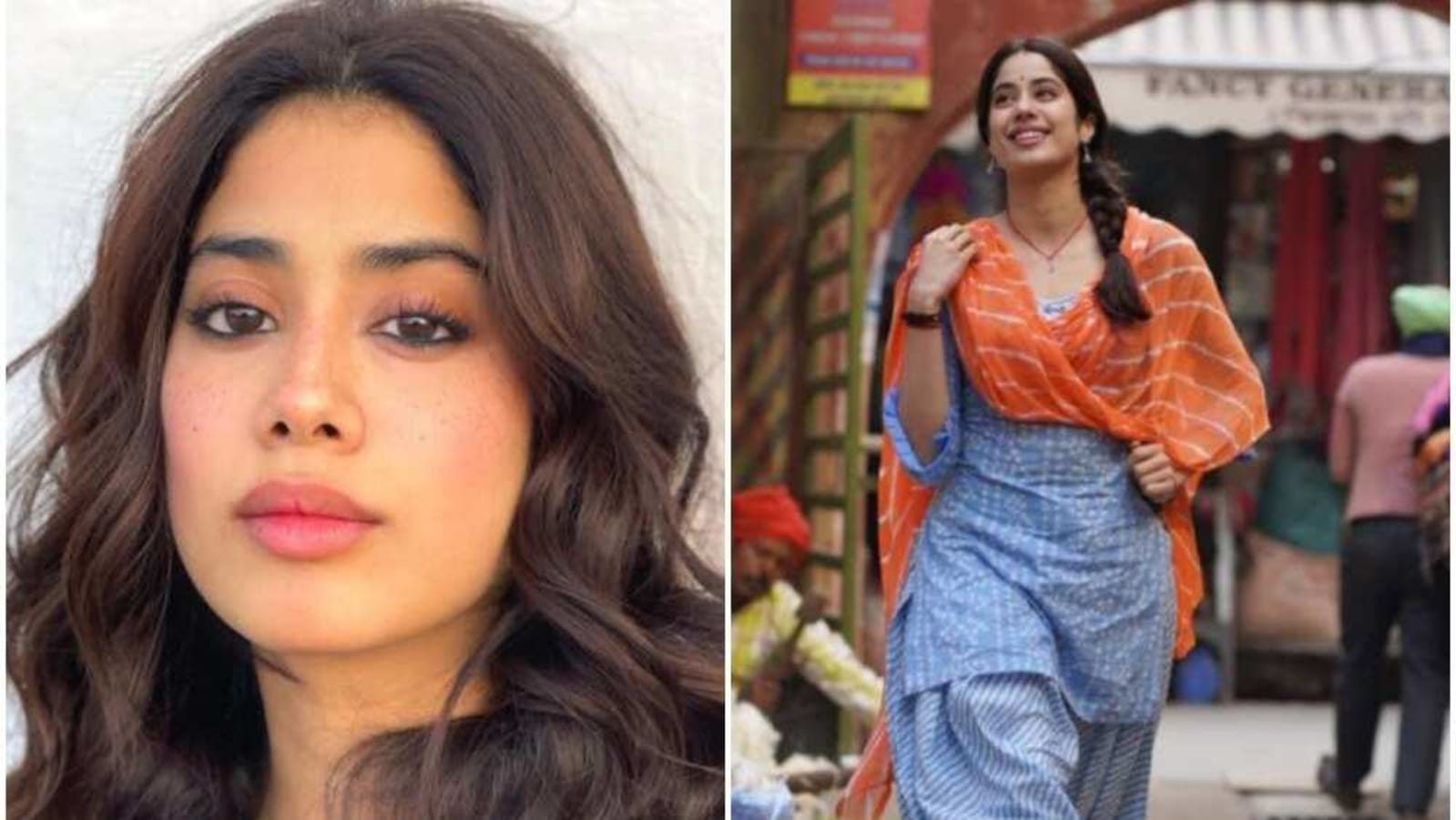 The one thing which could have been better though are the scenes between Janhvi and Mita Vashishat. The scenes that they share are good but more focus could have been there on developing the bond between the mother and daughter.
Comparisons to the original aside, watch Good Luck Jerry for a much improved Janhvi and also the dark humour.
Also read: Vikram: A masala treat for the fans of Kamal, Fahadh and Vijay