Saagar K Chandra's Bheemla Nayak tries to be a mix of retaining the spirit of the original Ayyappanum Koshiyum, but at the same time there is lot of fan appeasement particularly in the second half. The director has taken the Adivasi background with Pawan Kalyan's character being a demi god for the locals. However, the Adivasi background doesn't really add much value to the story except for the climax. The Adivasi characters are purely there to worship Bheemla and to sing praises of him.
Also read: Gehraiyaan: It is turmoil all through
For most part of the first half Pawan Kalyan is subdued. Rana Daggubati's Daniel Shekhar provokes him multiple times but Bheemla doesn't give in. Honestly nothing much happens in the first half, it is more like a filler for what is to follow in the second one. But it isn't a complete bore either thanks to Nithya Menon's Sugana. It is fun to watch her in her firebrand character. The second half is definitely much better but more on that once we are done discussing the story.
Also read: The Great Indian Murder: Much more than just a murder mystery
This Ayyappanum Koshiyum remake is set in the forest region connecting Telangana and Andhra Pradesh. In the opening minute we see Bheemla Nayak paying his obeisance to the forest, the next shot is Rana Daggubati's introduction. We see him resting in a car; he tells his driver that the tiger is resting after a few drinks. A folk number by S Thaman leads the audiences through the terrain. Daniel Shekhar does not think it is a crime to have a stash of alcohol when his car is going through the forest zone. Expectedly a clash happens between Daniel and the cops, this leads to something bigger. There is also a back-story to Bheemla which all the villagers know but they won't discuss it. It is considered a 'sacred' oath. Murali Sharma plays Kodandram. He desperately tries to bring some peace. While Ayyapum Koshiyam tackled class divisions among other aspects here those are downplayed significantly. Also while there is a certain restrained approach in the first half still there is no getting away from the hero elevation. The best example of that is the title song where you have ample slow mo shots and hundreds of junior artists.
Also read: Bro Daddy: A watchable family entertainer that never becomes memorable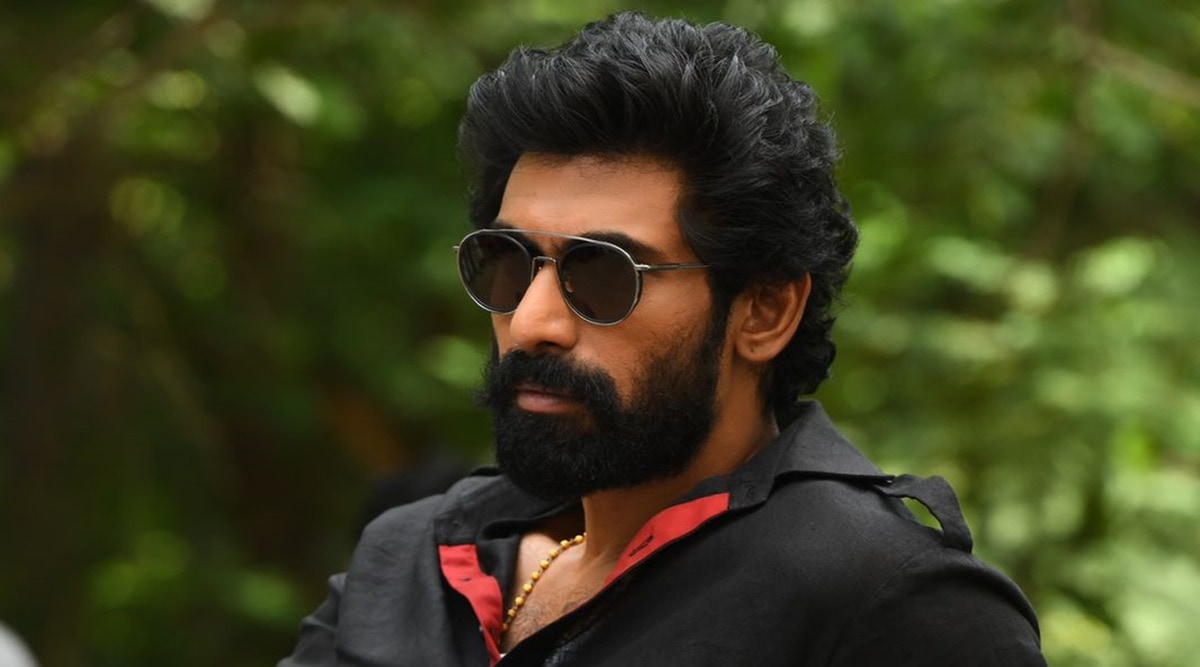 The movie gets more into the zone after Bheemla is stripped of his official duties. The scenes between Pawan and Rana are more powerful in the second half. It is fun to watch the actors taking on each other. One of the good things here is that Rana isn't reduced to a junior artist; he gets ample scope to showcase his towering personality. He perfectly carries the attitude of the character from scene 1, his scenes with Samyukhta who plays the wife is quite good to watch. In these scenes we see a softer side to him. Also there is certain decency to his role; this comes through when Rao Ramesh's character suggests Daniel to use Bheemla's wife Sugana as a bait in his battle with Bheemla. Daniel scolds him saying that don't you have shame in suggesting a thing like this.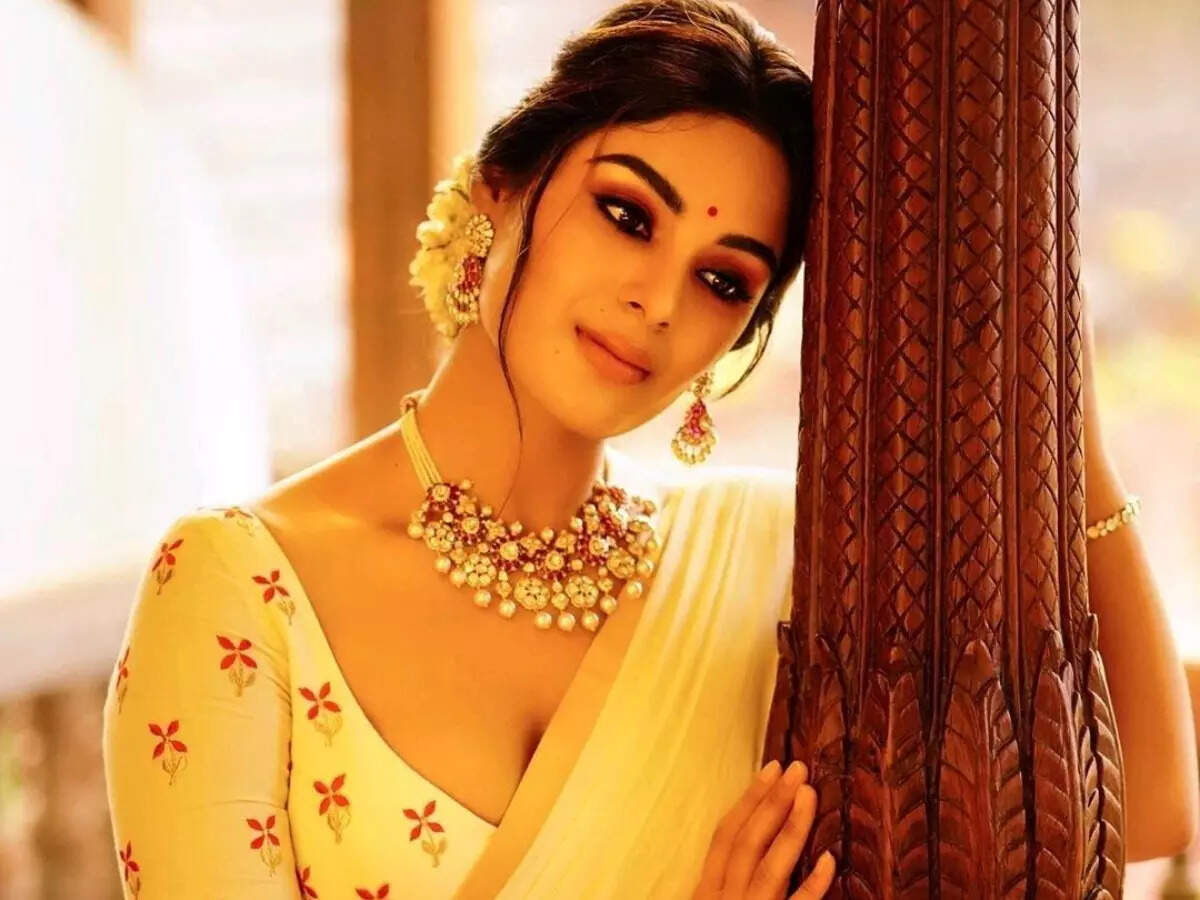 The romance between Pawan Kalyan and Nitya Menon is also interesting because Nitya Menon's character is no push over. She is appropriately spunky.
The climax fight is too elongated but it still makes an impact. The emotional touch at the end of the fight is quite good.
Pawan Kalyan as Bheemla is suitably restrained and also explosive when required. But his performance comes across as indifferent. The energy levels that you associate with the actor are missing for the most part.
Also read: Human: A show that is going to haunt you for a long time
The supporting cast hasn't got much to do. They are mostly there to watch the show from the sidelines.
The first half as I said is quite a bore. One major reason for that is the mishmash of sensibilities and not knowing what approach to take. Also the music is one big letdown. There is an attempt to give it an earthy touch but it comes across as more artificial. This can be particularly seen in the title song.
Watch Bheemla Nayak for the confrontation scenes between Pawan Kalyan and Rana Daggubati.
Also read: Year ender review (Web series): Some of my favorite web series across languages