The only other Indian to win athletic medal was Anju Bobby George
Neeraj won the gold in javelin throw  at Tokyo Olympics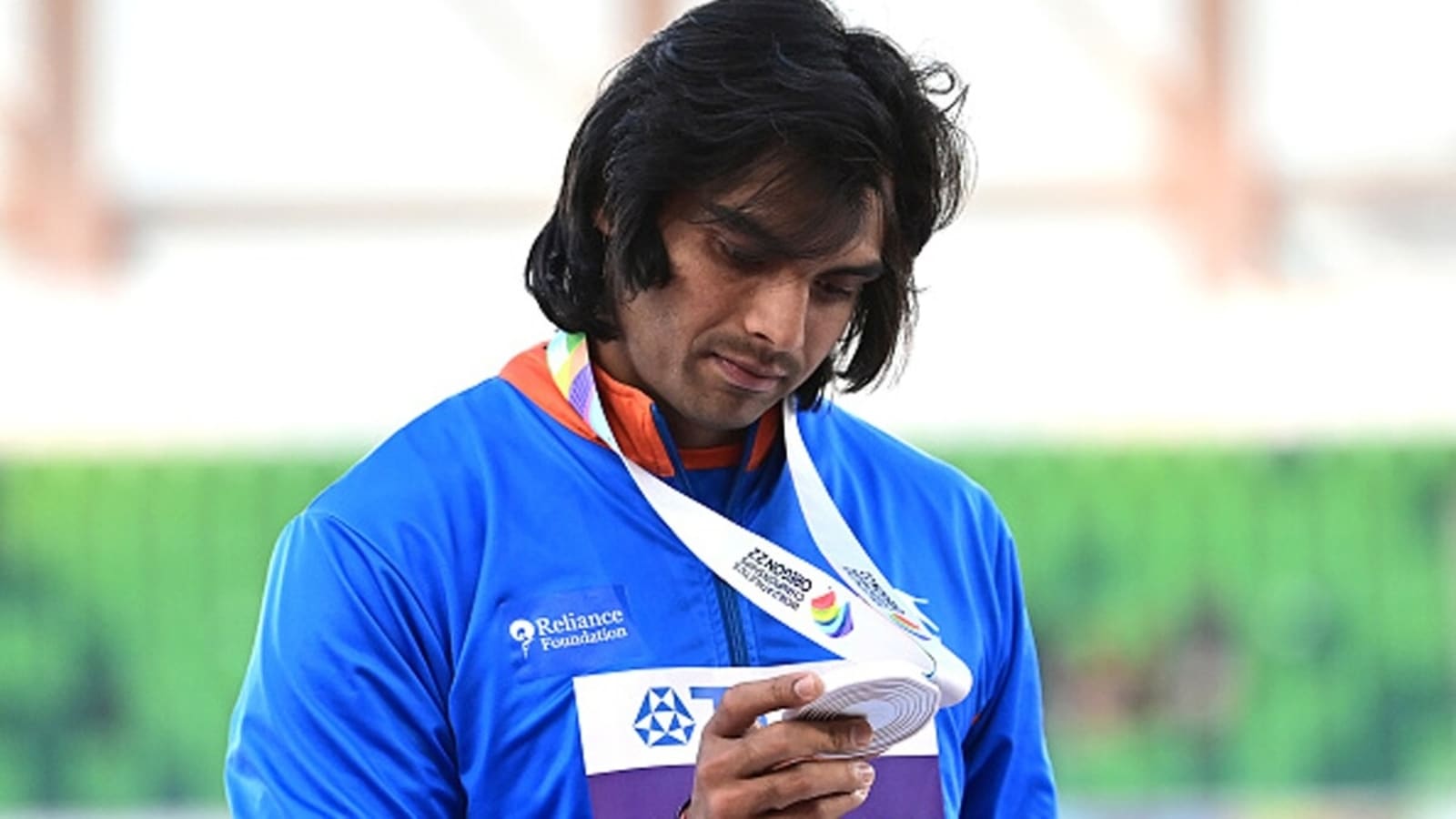 Neeraj Chora has written history when he won the silver medal in the men's javelin throw at the World Athletics Championship in Eugene, Oregon, USA, on Sunday. His best throw of 88.13 m was registered in his fourth attempt. The gold medal went to Grenada's Anderson Peters, the reigning world champion, with his best throw of 90.54 m, 2.41 meters more than Chopra's. It was in his sixth attempt that Peter registered that mark. Czech Republic's Jakub  Vadlejch won bronze with his best throw of 88.09, 0.12 meters short of Chopra's. Germany's Julian Weber stood fourth with his best of 86.86 m.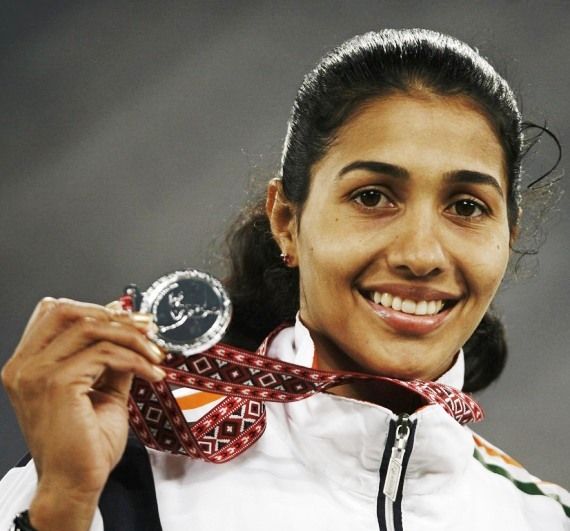 Chopra started  with a foul throw and in second attempt he registered 82.39m. In the third attempted he took it to 86.37 m. In the fourth attempt he threw the javelin to 88.13 m thus shooting up to the second slot. His fifth and sixth attempts were fouls. Even in the qualifying round he was in second position only behind the world champion Peters. Then Chopra threw to 88.39, his career best in Group A. Peters threw 89.91 and topped the Group B. Rohit Yadav, the other Indian, stood at 10th place after a throw of 80.42 m. Anderson Peters was too good on Sunday when he threw the javelin for 90.21m, 90.46m and 90.54 meters in first, second and the sixth attempts. He is the only second gold medalist in javelin throw in history to retain the world championship.
Chopra was again the first athlete to win a gold medal in Olympics when he won the gold in Javelin throw in the Tokyo Olympics last year. The other gold was won by ace shooter Abhinav Bindra who got the yellow medal in 2008 Beijing Olympics.  
Chopra became the first Indian male athlete to win a medal at the World Athletics Championships. Anju Bobby George, long jumper, won a bronze in 2003. That way, Chopra is the second Indian to win a medal at World Athletics Championship. The 24-year old Chopra who failed to qualify for the final in 2017 Athletics championships and could not play due to injury in 2019, won his maiden medal at the World Athletics Championships on Sunday.
Anju Bobby George, the only other Indian to win a medal at World Athletics said Neeraj Chopra is the greatest Indian athlete of all-time.