In her short career so far Alia has done many memorable characters. There have been a few exceptions like Sadak 2 but most of them have hit the mark. Out of all the roles that she has done so far the one which is most recent and most appreciated is that of Gangubai.
Also read: Bheemla Nayak: A boisterous second half and Rana saves the day
The character of Gangubai is in many ways different from what we have seen Alia do earlier. Roles like Highway and Udta Punjab showed the actress playing a young girl but the graph of Gangubai is very different. Here we see the life of Gangubai in three stages. It starts off with her being sold to the brothel house at the age of 16 and goes until the character is in its mid-thirties. Though we don't see much change in the facial features as it is glamorous throughout still it doesn't distract you from the viewing experience. The main reason for that is her body language. By body language I mean her walk, voice and eyes. Throughout the film there are many instances where she conveys her various emotions like innocence, sadness, frustration, anger and pain just through her body language. Following are some scenes in the film which bear testimony to this.
Also read: Gehraiyaan: It is turmoil all through
Alia is an actress who has become synonymous with her breakdown scenes starting from Highway. There is a general pattern to these, however in this movie we see a very different side to her acting capabilities. There are scenes in the film where you don't have any breakdown but you still feel her grief. For example in one of the initial scenes where she has to stand in front of a brothel house leaning on a wall calling out to men in whispers. There are no dialogues here but Alia conveys the pain of Ganga superbly just through her eyes. There is a certain emptiness in those eyes.
Also read: Bro Daddy: A watchable family entertainer that never becomes memorable

The song Meri Jaan in the back of the car is also another example of how much she has evolved as an actress. The song starts off as a blossoming romance between Alia and Shantanu's characters but midway through it takes a different turn. Shantanu's character tries to get intimate with Alia but she rebukes him, at one point she even gets angry with him. The reason for the anger is that she expects a different relationship with him, not the prostitute-customer relationship. She wants to be cared for, it is an emotion that she has missed for a long time. All this was mostly expressed through her eyes only.
Also read: Yeh Kaali Kaali Ankhein: A twisted love story that keeps you hooked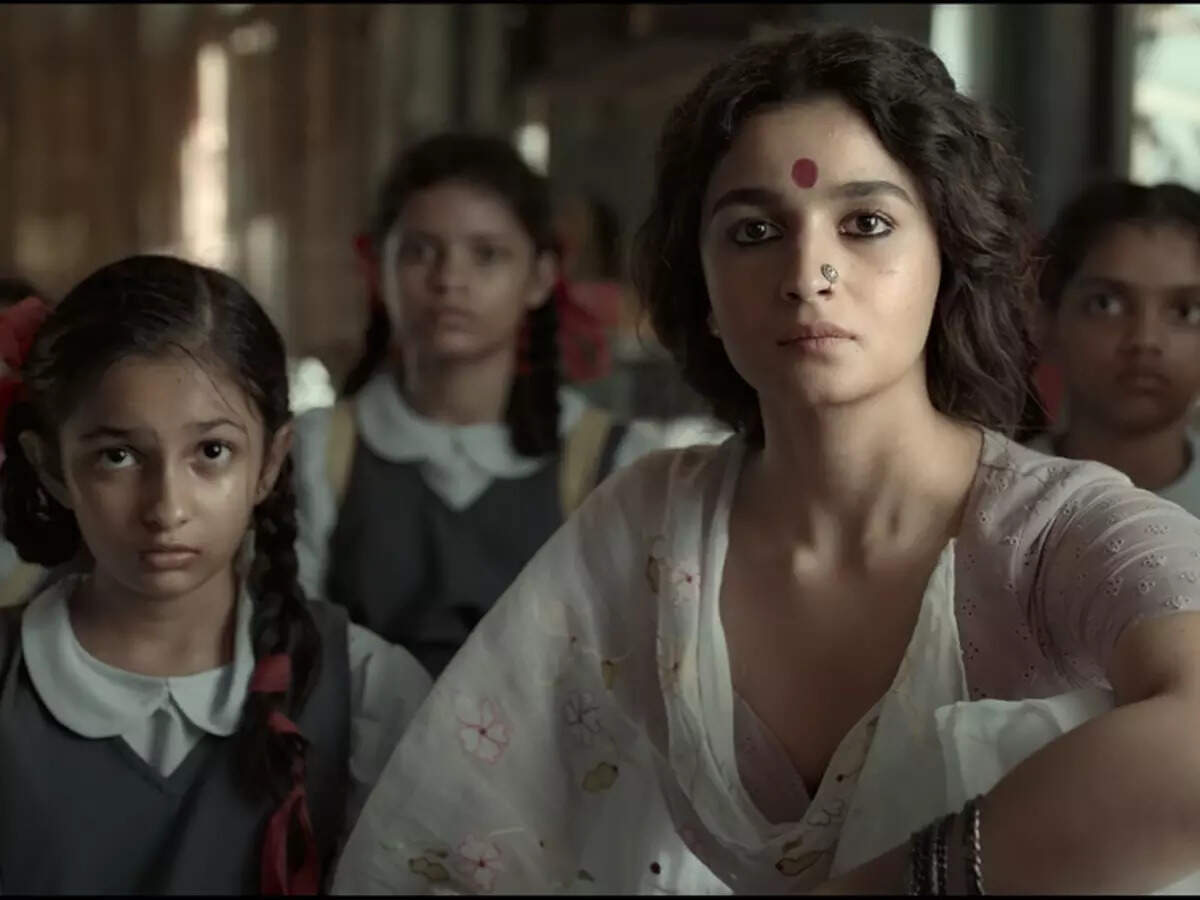 Before the song Dholida there is a scene where Alia makes a trunk call to her father, without knowing that he died already. While her mother is telling her about it the trunk call operator keeps reminding her that there are only thirty seconds left. This frustrates her to no end and not surprisingly Alia expresses her anger in full measure. The summary of what she says is that my father is dead and there are plenty of things to talk, how can you expect me to cover all this in thirty seconds. The loss and pain are superbly brought out by the actor with just her voice.
Also read: Human: A show that is going to haunt you for a long time
The Dholida song starts off as a celebration track but soon it moves into a very different zone. In the second part of the song we see the character going into trance and in this again we can see the different emotions that Alia conveys through her body language. The trance state is related to the telephone conversation of the previous scene.
Also read: Harry Potter 20th Anniversary: A nostalgia ride with plenty of heartwarming moments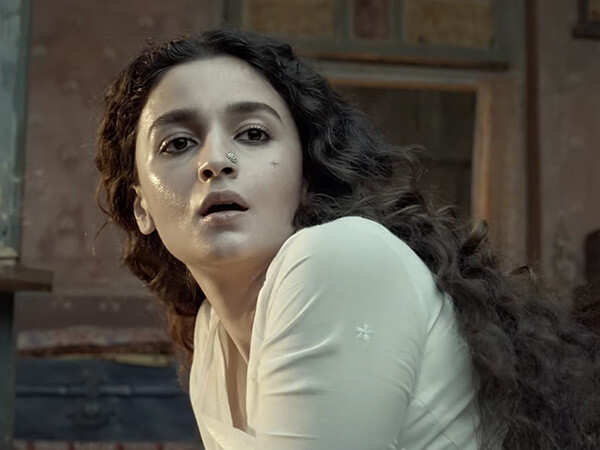 Likewise there are plenty of instances in the film where she conveys emotions through her walk and voice. The tonality of the voice varies in many situations. For example in the school scene she talks in a teasing manner, on the other hand there is an authority that Alia brings to her voice in her scenes with Raziabai (Vijay Raaz). In the Azad Maidan speech we can see Gangubai's empathy for sex workers. She also makes a strong case for the betterment of the sex workers lives.
In a nutshell Gangubai gives the audiences a whole new Alia.
Also read: Year ender review (Web series): Some of my favorite web series across languages