Akshay Kumar's movie inspired them to kidnap
8 members arrested so far in connection with kidnap
Kidnappers trained on how to act as IT sleuths in Yousufguda
Hyderabad: Bowenpally kidnap case is now way less than a bollywood movie. The kidnappers were inspired by a Bollywood flick in which actor Akshay Kumar was in the lead role. All the kidnappers were given training on how to act as IT sleuths in MGM International school, Yousufguda, in Hyderabad. All three Bhuma Akhilapriya, her husband Bhargav Ram and his brother Chandrahaas were the main accused in the case. Police are also investigating on the role of Jagath Vikyath Reddy, Akhilapriya's brother.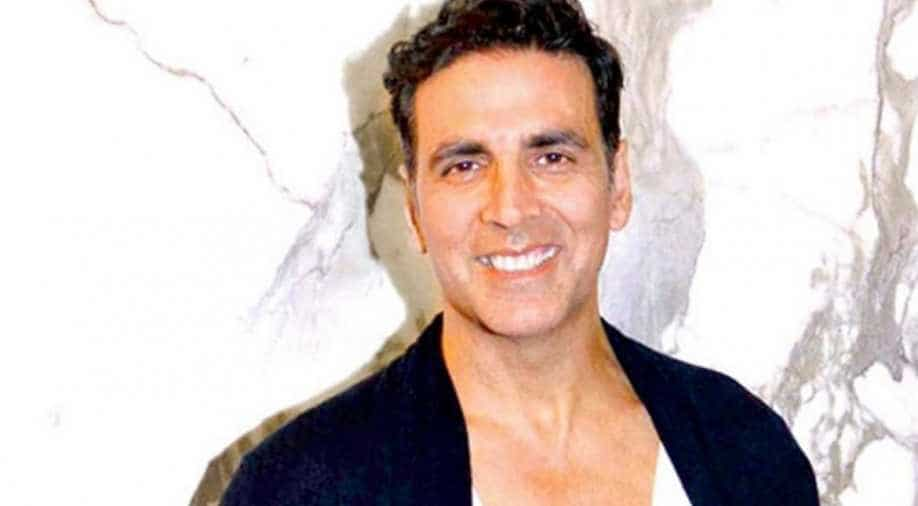 Also Read: Hafeezpet Survey No 80, not of Telangana Govt: HC

The land dispute between Bhuma's family and Praveen Rao's family led to kidnap as per police sources. Land at Hafeezpet, in survey no 80, with an extent of 43 acres, worth of hundreds of crore led to kidnap and 8 members related to this case were arrested by Hyderabad police. Four were arrested in Goa and four in Hyderabad, police sources said on Tuesday.
Also Read: Bowenpally Kidnap case: Master Plan by Akhilapriya revealed

Guntur Srinu, main player in kidnap drama:
Guntur Srinu, who is in Kadapa jail for few days with the murder attempt case on A.V. Subba Reddy played key role in the kidnap case. Akhilapariya, who was in police custody slowly opened her mouth after police came up with preliminary proofs about her role in the case. As per Akhilapriya, she approached Srinu and explained plan of kidnapping. Srinu met his friends in jail and planned for execution. Srinu and Akhilapriya's husband Bhargva Ram are still absconding. Police hunt is going on in search of these main accused.
Also Read: Bhuma Akhilapriya Bail plea rejected